For groups or special requests such as handicapped seating, please call the box office at 763-553-1600 ext 1.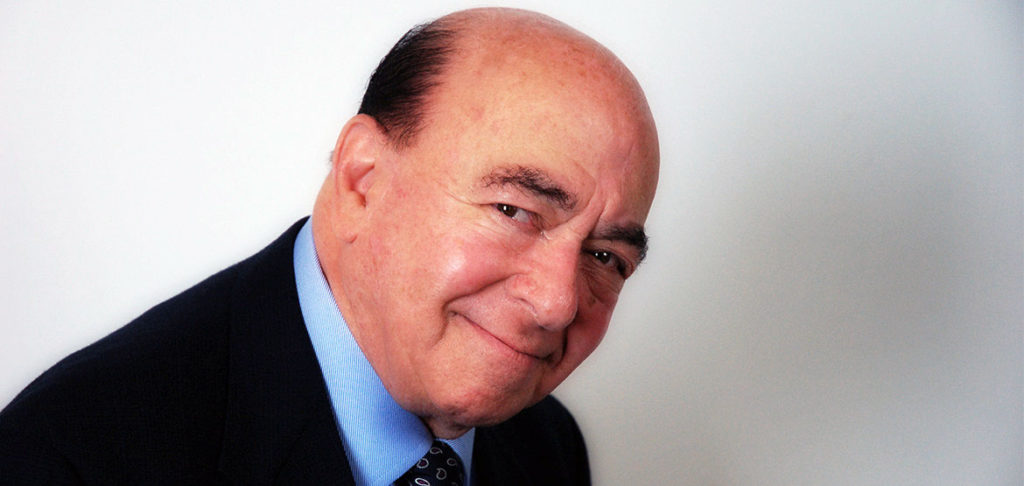 "Barry ZeVan, The Weatherman" is how he was known on KSTP-TV in the mid-1970s. He holds the record for being the highest-rated television weathercaster in U.S. television history with 51 percent of the audience in July, 1974, but there's much more to Barry than television weathercasting.
He also has had a literal lifetime as an actor and singer on national television and professional stage, all chronicled in Barry's autobiography, "Barry ZeVan, My Life Among The Giants – A Memoir" (actor Jerry Stiller urged Barry to write the book). Now, at age 81, Barry's voice is still as strong as it was when he was a singing cast member of THE PERRY COMO SHOW for two years as one of The Ray Charles Singers, Perry's backup group. Barry's stories are truly unique and powerful, "living it" with many of the world's most influential people. The songs he sings will trigger warm nostalgic memories, as will his powerful stories. Barry thanks you for being here to share in his resurrected joy of doing what he loves most in show business: Singing and reminiscing about many parts of his very full (and unpredictable) life.
[civievent_widget title="" summary=0 alllink=0 limit=500 wtheme="divider" divider=", " city=0 state="none" country=0 admin_type="simple" event_type_id=14]